Robyn
— Romance Enhancement Expert—
I set out on a personal journey to rediscover my inner SHE. I learned so much about my body, feelings, thoughts, desires, emotions, fears, physical touch, meanings, strengths, beliefs, most of all, I learned about me! Restoring the girl within me to allow the women I am today to live my truth.
I earned my certification in 2007 from National Coach Training Alliance Institute. I quickly found my niche as an intimacy & relationship coach working with hundreds of women through in-home parties and private coaching.
I strive to educate and empower women to explore the unlimited boundaries of sexual pleasure, desire, & truth to embrace intimacy and to honor herself fully in all of her relationships without judgment.
I am the founder of Simple Heavenly Essence, S.H.E. LLC. A unique event-hosting platform for online, social media, home parties, intimate gatherings served with a boutique-style & touch.
I will gladly travel up to 2 Hours to host your party
LOCATION
Murrieta, California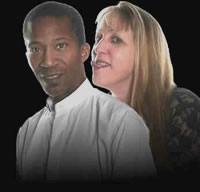 In Love, we are Deryk & Virginia. In business we are the power behind The Powder Room sensual spa and romance enhancement. As a couple with 25 years in the home party plan business, 30 years experience in web design and online marketing, 20 years of corporate law, 30+ years in parenting (and still learning!), and almost half a centuries experience in life – we chose to embark upon the world of adult romance and romance enhancement.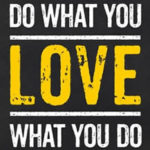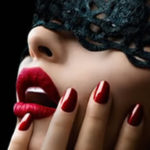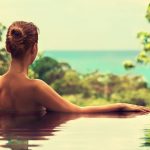 Discover The Powder Room parties
The Powder Room is so much more than a sensual spa company. We offer a full range of unique, high quality romance enhancing products, including lingerie, pheromone induced fragrances, lotions, potions, intimate furniture, and more.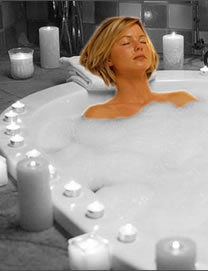 It's no secret that most individuals compare companies before signing up as a Consultant. Due Diligence is not only your right, it's the right thing to do! We have helped take the guess work out of your search by listing many of the benefits offered by The Powder Room. We encourage you to check out all details with a company before signing up. Many times, if a company does not list the benefit in their literature or on their website, it probably doesn't exist, or you may have to pay for it out of your compensation. We are confident that when you investigate the alternatives, you will understand why so many Consultants have applied to become The Powder Room Independent Consultants, and are living their dream and loving their life!